Together we help each other build great companies, learn new skills and pay it forward.
Learn from expert speakers and contributors from global brands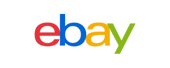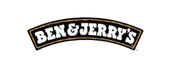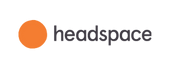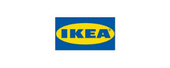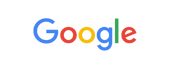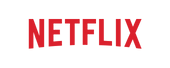 Welcome to the learning and discovery platform that helps mission driven businesses develop new skills through training, education and community.
Cohort-based Courses
We guarantee you an exceptional experience with flexible learning paths and professional guidance.
Online Courses and Tutorials
Enhance your skills & knowledge by immersing yourself in a library of tutorials and courses designed to expand your thinking.
Global Community
Learn from your peers and tap into a global network of support, advice and collective impact.
Connected Marketplace
Hand picked partnerships, tools and resources that will save you time and money.
Impact. | Purpose. | Values. | Tech for Good.
The learning and community platform for mission-driven leaders; solving hard problems, together.
Designed for purpose driven leaders.
Whatever your background, our purpose driven platform, courses and community will help you get there — faster.
Access to a committed, experienced, impact-driven community is every successful founder's secret weapon.
Rob Gelb
CEO @ Hey Summit
This is a safe space to discuss the daily problems that you face as an entrepreneur and leader.
Lara Findlay
Director @ Geared App
Benefits of our training programs
Practical approach
Our training is designed to provide the skills in a practical approach. Our students' success is our best asset in showing the quality of our training.
Globally oriented
Strategies shared and knowledge earned allows our member to immediately take action and develop an international mindset.
For your future
Whether you want to improve your skills as a leader or nurture a team of professionals by applying the latest strategies, this is the way.
sign up for news and offers
Ready to get started?
Community News

Tips, Deals and Offers

Exclusive Content

Latest Discoveries
Created with